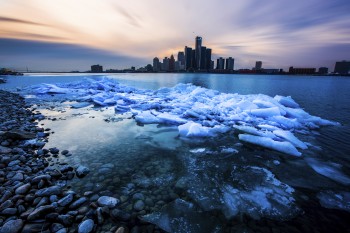 Toward the end of 2015, the City of Detroit made the decision to seek what has added up to be about $50 million in total payments made to various creditors prior to its July 2013 municipal bankruptcy filing.
The reported lawsuits, filed against local vendors, contractors, IT firms and staffing outfits, allege that each company received preferential treatment by the city after receiving payments on arrearages in the 90 days before its Chapter 9 Bankruptcy filing.
Known as a "preference claim," the city has taken a position that certain vendors were given preferential treatment by being paid on outstanding monies owed versus going through the bankruptcy process along with all other creditors.
Of course, the burden of proof is on the city to substantiate these claims. According to legal experts, there are a total of six elements the city is required to prove in order to prove its case.
In short, the city must prove there was a transfer of an interest of the debtor (in this case, the city of Detroit) to or for the benefit of a creditor for or on an account that pre-dates the transfer;
The transfer must have occurred while the debtor was insolvent;
Payment was made on or within 90 days prior to the filing of bankruptcy (in this instance on or before April 14, 2013);
Such payment enabled the creditor to receive more money than it would have otherwise had it gone through the normal bankruptcy process.
At this point, if you or your company were a party to this action, you would have already been served notice. This is not something to ignore. According to bankruptcy law, the city of Detroit is entitled to a presumption that it was insolvent on and during the 90 days immediately preceding the Bankruptcy filing.
Resnick Law's bankruptcy attorneys are staying on top of the situation and will continue to update our clients through blogs, direct mailing and other means of communication to ensure monies paid by the city remain in the pockets of the vendors.