Estate Planning Solutions for Estates of All Sizes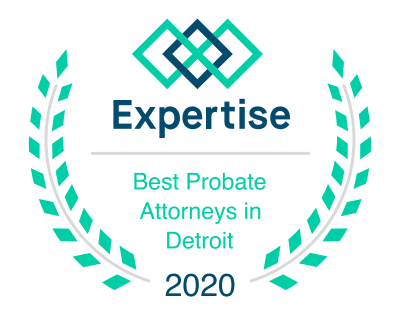 Estate planning is not something from which only wealthy people can benefit. Instead, think of it as an opportunity for you to make decisions now about issues that could dramatically and beneficially affect your own life and the lives of those you love in the future.
Many of us are concerned with accumulating and investing in our assets, but we should also be concerned with the manner in which our assets will be managed if we become incapacitated, as well as planning for the management and distribution of our assets when we die.
At Resnick Law, we offer a full range of individualized estate planning and asset protection services to clients in the Detroit area and throughout Southeast Michigan. If you would like to move estate planning from the "To Do" list to the "Done" list, we encourage you to call us at 248.642.5400 or contact us online to schedule an initial consultation with one of our estate planning attorneys.
Estate Plans are Unique and Should be Specific to You
Our lawyers will not waste your time and resources by providing you with boilerplate documents available on the Internet for free. Instead, we listen to your wishes, help you identify goals and create customized estate planning documents that meet your specific needs.
Estate Planning and Estate Administration Services
The range of estate planning tools and legal services offered by our law firm includes:
Wills
Health care directives and patient advocate designations
Revocable and irrevocable trusts (simple and sophisticated)
Durable powers of attorney
Estate and probate litigation
In addition to using individually crafted estate planning instruments, our practice stands apart in terms of the follow through we provide our clients. For instance, if you were to have us draft and file the documents required to establish a trust, we keep in touch with you to make certain the trust is actually funded and working for you. At any point, even after we have done what you needed us to do, you are welcome to reach out to us with any questions or concerns.
Lastly, if you have received a personal injury settlement or jury award, our firm can help you create an estate plan that will maximize the benefits it can provide you with over your lifetime.
Guidance From a Skilled Estate Planning Attorney
Call our office at 248.642.5400 to schedule an initial consultation or contact us online to discuss your estate planning options. We welcome attorney referrals as well.
If you have questions about estate planning in general, please visit our FAQ on estate planning and probate law.