Estate Planning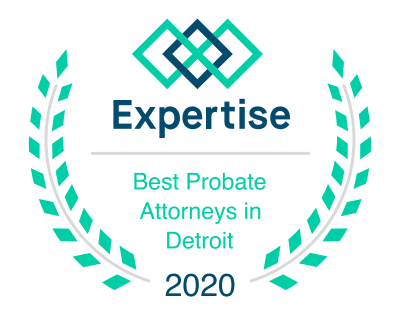 Estate planning is planning for life and death. Given the discomfort associated with planning for death, only about two out of every five Americans have a will.
The fact that so few Americans have a will is ironic, since we spend most of our lives working hard to earn enough money and acquire property to make the lives of our family financially secure. Yet, most of us fail to execute the most essential task, which is planning for the transition of an estate from one generation to the next..
Estate planning pays real dividends in results achieved, in dollars saved and, most importantly, in security and peace of mind. Estate planning doesn't have to be expensive, traumatic, or especially time-consuming.
Estate planning often saves money by reducing taxes and the expenses of death. It saves time by speeding the process by which property passes from you, at your death, to your family, friends, or anyone else you deem worthy.
Finally, estate planning allows you to make the critical decisions about the disposition of your property and the care of your family. In a very real sense, estate planning makes you the boss, in perpetuity.
Click on our Estate Planning Questionnaire to help you decide how to disperse your assets.
Frequently Asked Questions