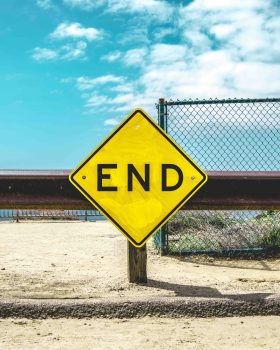 Some of the best business ideas come from partnerships among friends. In fact, many people find that a partnership is the best option for managing a business. While partnerships work well for some entrepreneurs, others discover that a business partnership is not the best working model for their business. If you are currently engaged in a partnership, but are not sure that you want to continue in it, it can help to learn about some of the most common reasons why business partners seek to dissolve their partnerships.
Common Reasons to Dissolve Business Partnerships
Some of the most common reasons that business partners cite in dissolving their partnerships include the following:
Failure to follow through:

In these situations, one partner often believes that he or she is capable of handling a number of critical business tasks. As a result of lack of time or skill, however, these tasks are not performed. When the partner ultimately fails to perform these tasks, serious problems can arise. The other business partners in this situation may seek to dissolve the partnership.
Difference in communication patterns:

Differences in how business partners communicate can create substantial obstacles. Different communication styles can leave partners with differing expectations of the business partnership.

Different investment levels:

Sometimes, there is a substantial difference in the investment of time and money that partners make to the partnership. When this happens, it can lead to arguments among the partners.
Deciding to Dissolve a Partnership
There are several different ways in which a business partner can decide to alter the structure of a business. In some situations, making changes to a partnership can let one partner take a majority share and increased control over decisions while minimizing the amount of control that the other partner might have.
Sometimes, however, changing a partnership is not enough. In these situations, partners sometimes decide to buy one another out of a business. In these situations, the partners must carefully negotiate the terms of the buyout agreement. The assistance of a knowledgeable corporate attorney is critical to make sure that the agreement is properly written. Although dissolving a partnership is a particularly serious change for a business, many business owners discover that it is the best option for the ensured success of the venture.
Speak with an Experienced Business Lawyer
A business attorney has the ability to handle numerous complications that can arise during the management of a business including the dissolution of a partnership. While it is always a better idea to work through problems as they arise, we understand that this is not always possible and sometimes the only option left is to end a partnership. No matter the challenge your business is facing, the assistance of an experienced business attorney will make all the difference. Contact Resnick Law today to schedule an initial free case evaluation.
(image courtesy of Matt Botsford)