JUST PUBLISHED!
Nathan Resnick and Julie Trepeck Harris of Resnick Law P.C. were recently recognized by SuperLawyers magazine for their superior legal skills.
Nathan Resnick Named as SuperLawyer 2019-2020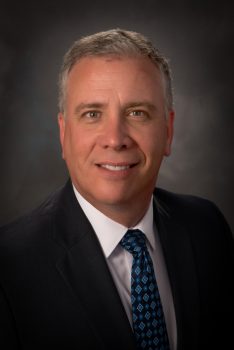 For the second year in a row, H. Nathan Resnick has been named one of the top attorneys in Michigan for his superior work in the area of business and complex commercial litigation, by SuperLawyers Magazine. This distinction is awarded to the top 5% of lawyers across the country, and it is reflective of Resnick's substantial experience and dedication to helping clients succeed in business.  The SuperLawyers selection process considers peer nominations, evaluations, client reviews, pro bono work, experience, previous awards, and independent research to put forth a credible, comprehensive, and diverse listing of lawyers each year.  
Resnick's legal career began in 1989 when he graduated from Wayne State University Law School. Resnick has gone on to earn the reputation as a "bulldog" among his fellow lawyers due to his stellar track record with jury trials and bench trials and Resnick's refusal to back down from any case.
Attorney Julie Trepeck Harris Recognized as a SuperLawyer Rising Star 2019-2020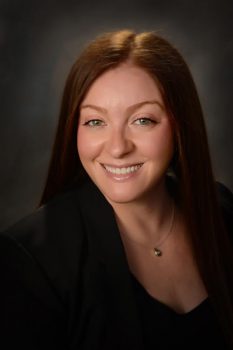 Julie Trepeck Harris has been recognized as a Rising Star in Michigan by SuperLawyers.  This recognition is a testament to Attorney Trepeck Harris's skills in business and corporate law transactions, real estate and estate planning.  Ms. Trepeck Harris was previously recognized in Illinois as a Rising Star for four consecutive years in 2011 to 2014. 
The Rising Star acknowledgement is a selective and tedious process to recognize the top 2.5% of attorneys in each state under the age of 40 or who have been practicing law for less than 10 years.  The selection is based on nominations, evaluations, client reviews, pro bono work, experience, previous awards, and independent research.  
Attorney Trepeck Harris began her career in 2005 after graduating from Chicago-Kent College of Law. After managing her own practice in Chicago, she moved back to Michigan and joined Resnick Law P.C. in November 2016, where she now practices corporate law, real estate and leads the firm's estate planning practice.  In addition to this award, Ms. Trepeck Harris was also recently recognized as a Top 100 Lawyer in 2018 and 2019 by the National Advocates. 
Resnick Law, P.C. is here to help its clients and provide them with the very best representation in various areas of practice.  If you need the assistance of an experienced lawyer, contact Resnick Law P.C. today by calling (248) 642-5400 or schedule a consultation online.